Direct Real Estate Investments
Linden Hill predominately focuses on residential real estate development in the Greater London area with deep experience in periphery transit zones. Linden Hill current and future project sizes range £5mm to £50mm in value. Our investment criterion is driven by Return on Asset targets (ROA, ROE, IRR), Stress Tested leverage targets (LTV, LTC), and demographic/commute KPIs (commute times, income statistics, crime statistics).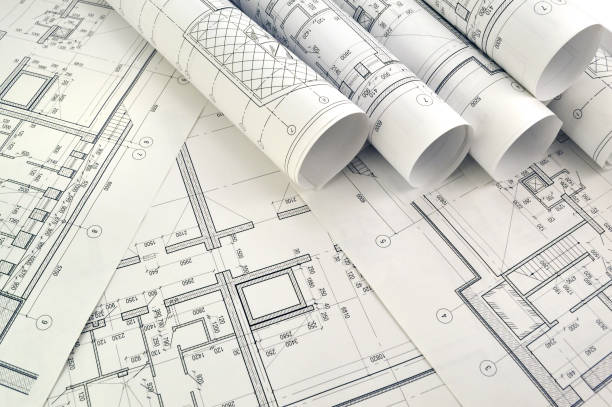 Indirect Real Estate Investments
Linden Hill's core focus is the UK listed REIT, homebuilder, and contracting/supply chain linked sectors. Listed equity securities are the firm's primary vehicle of choice. Linden Hill indirect strategies are market neutral and seek to isolate fundamental factors on which the firm has high conviction of changes in magnitude or direction (For example: Central London real estate underperforming periphery London real estate). The Firm also uses it's indirect real estate skills to help manage risk for its direct real estate exposure (For example: neutralizing a direct investor's exposure to the market partially through a project using public equity markets).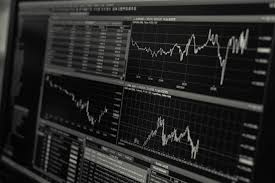 Linden Hill's Core
Leadership
Leadership
Linden Hill was founded by our CIO & Managing Partner who brings a wealth of investment experience from a nearly 10 year career with Goldman Sachs in London. Our CIO's role is focused on Fundamental Investment Analysis, Site Selection and Capital Structure Management. He is an engineer by academic background and holds a CFA Certification.


Team
Team
The Linden Hill Team is comprised of seasoned leaders with solid attention to detail and accustomed to operating under demanding timelines. The firm's operational team consists of 4 Senior Development Directors each capable of managing 2-3 projects at various stages of completion. The firms Development Directors have between 10 and 30 years of relevant work experience (contract structuring, project management, procurement, logistics).
Philosophy
Philosophy
The firm's investment and development philosophy is built on risk management with a margin of safety mindset for all stakeholders. The firm is commited to protect investor capital as much as it aims to maximize return on investment.
Investors
Investors
The firm's investor base is comprised of our own Retained Earnings, Family Offices, Corporates, High Net Worth Individuals, family, and friends. We seek investors who are sophisticated and understand a risk/reward framework.